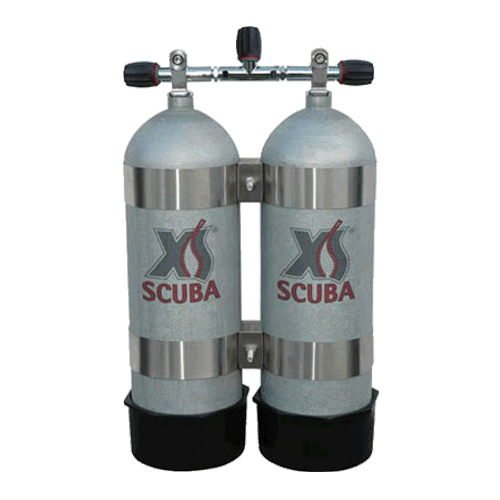 Individual Diver Rates
Individual Pricing For Milwaukee Area Shipwrecks Less Than Six Divers In Your Group
2 Tank Dive Trip $110  5 Hours

1 Tank Dive Trip $75 3 Hours
Group Diver Rate
Group Pricing For Milwaukee Area Shipwrecks For Six Divers In Your Group

6 Divers

Two Tank Dive Trip $90 / Diver 5 Hours

One Tank Dive Trip $65/ Diver 3 Hours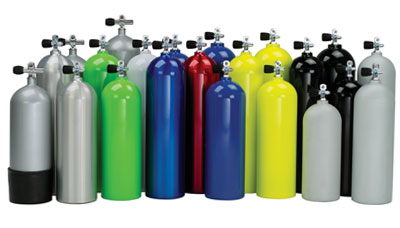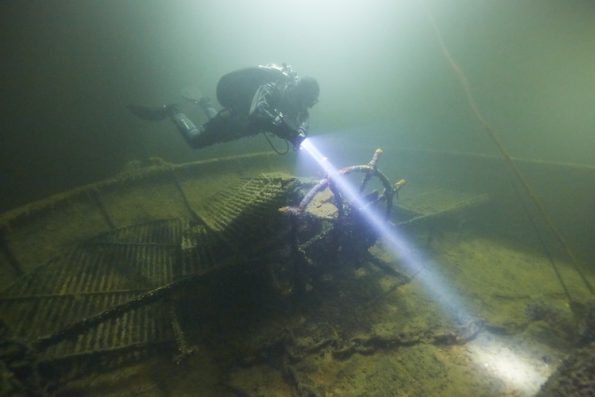 Night Dive Charter
Two Tank Dive Trip
1 Shipwreck

1 Daylight / One Night Dive $110
One Tank Night Dive Trip
One Night Dive Gillen Tug
Shipwreck Combinations Subject To Additional Fuel Charge due to the distance of travel.
Milwaukee Car Ferry -  Dredge #6  $10 / person

Appomattox - Dredge #6 $10 /person

Lumberman - $15 / person
AJ Scuba Student Rates During Training Dives
PRICES INCLUDE ALL APPLICABLE TAXES AND FEES

PRICING FOR PORT WASHINGTON, RACINE, KENOSHA AREA SHIPWRECKS MAY VARY.
ADDITIONAL FUEL SURCHARGES MAY APPLY FOR SOME WRECKS

CHARTER REQUIRES MINIMUM OF 3 DIVERS TO LEAVE THE DOCK - PRICES MAY VARY
Ready To Go Diving?
Check Out Our Charter Schedule