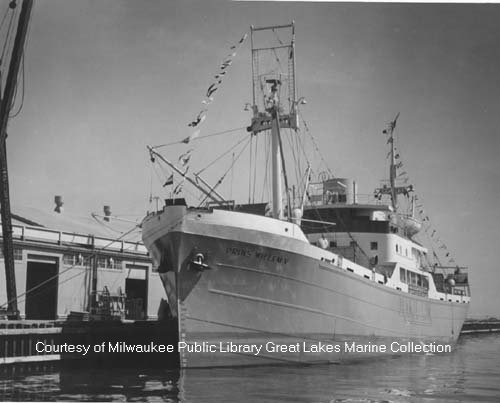 Prins Willem V
The Prins Willem V or commonly called "Willie" is the most popular shipwreck in the Milwaukee area. She is laying on her starboard side. The top rail of the shipwreck is at 55 feet and the bottom rests at 90 feet. The Willie is a steel cargo ship that is 258 feet long and she sank in 1954. This is a great wreck for beginning divers as they can dive the top rail and wheel house at 55 feet and more advanced divers can explore the wreck at greater depths.
More information can be found here.
Ready To Go Diving?
Check Out Our Charter Schedule!