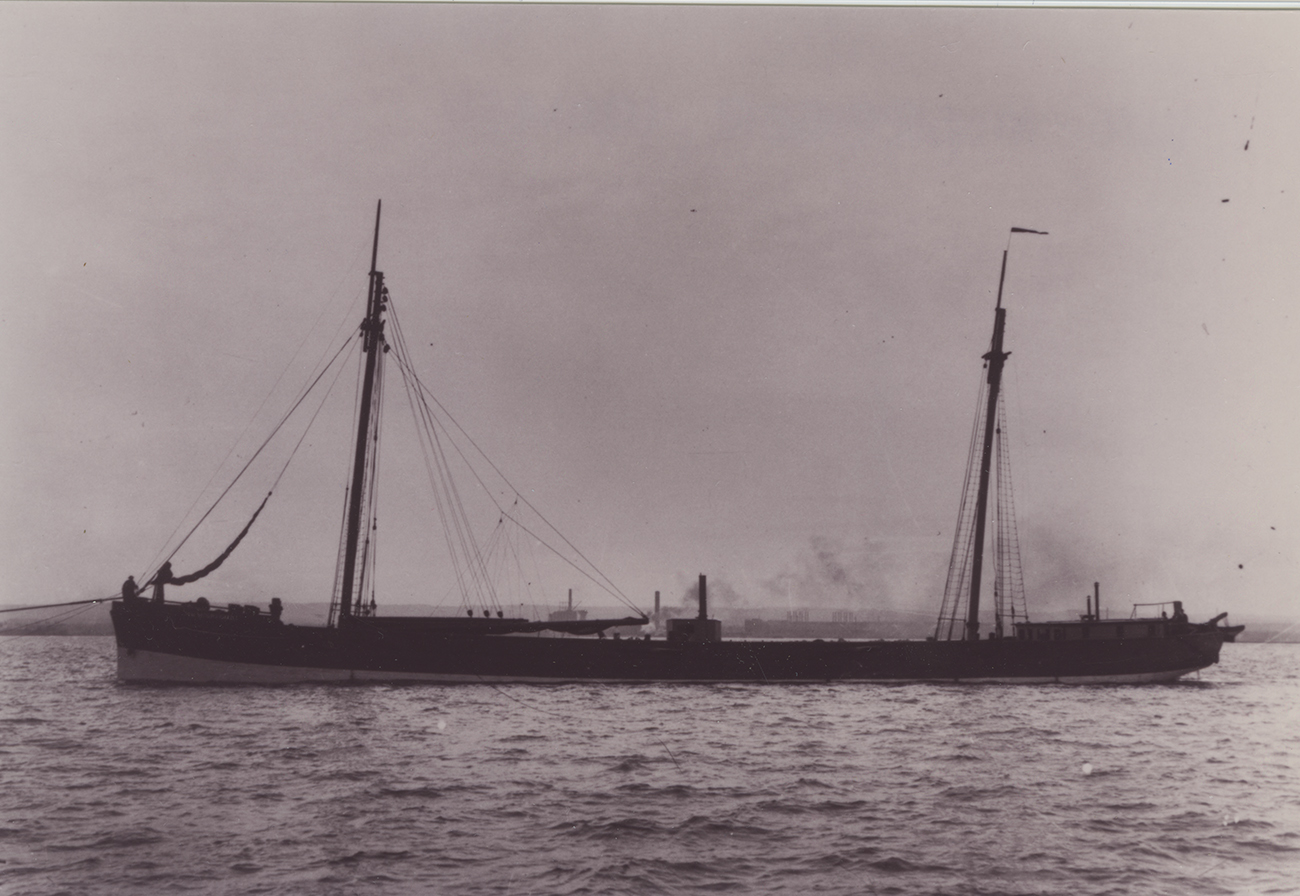 Transfer Schooner Barge
The Transfer Schooner Barge was 200 feet in length and had a carrying capacity of 732.94 tons. She was and used specifically in Milwaukee's riverways transporting coal between coal yards and powerhouses. She was scuttled in 1923 and lies in 120 feet of water.  Advanced certification and deep diver specialty are required due to the depth of this shipwreck.
More information can be found here.
More pictures and video coming soon!