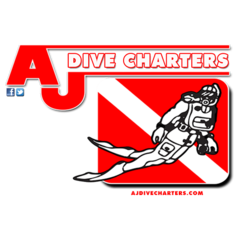 Milwaukee Area Shipwrecks
The Transfer Schooner Barge was 200 feet in length and had a carrying capacity of 732.94 tons. She was and used specifically in Milwaukee's riverways transporting coal between coal yards and powerhouses. She was scuttled in 1923 and lies in 120 feet of water.  Advanced certification and deep diver specialty are required due to the depth of this shipwreck.
The Norlond was a wooden steamer built in 1890 used to transport cargo on the Great Lakes. She is 153 feet long and sank in 1922. Today she lies at a depth of 60 feet and is scattered about the bottom with her boiler, shaft, propeller and keel exposed.
Ready To Go Diving?
Check out our charter schedule!